I'm Jakob and this is my personal website. You are invited to read my blog, learn about me and get in touch. Scroll down for more information.
This is a place to share ideas and to connect. Be proactive and enjoy your visit!
I am privileged to learn something new every day. Some of these insights, I will share in my blog. Content will mostly be related to Mathematics and Intercultural exchange.
Live is full of stories and adventures. Some of these, I want to share with the readers of my blog – whether it's family, friends, colleagues or just curious visitors. These experiences will often be related to Sports, Travelling and Student Life.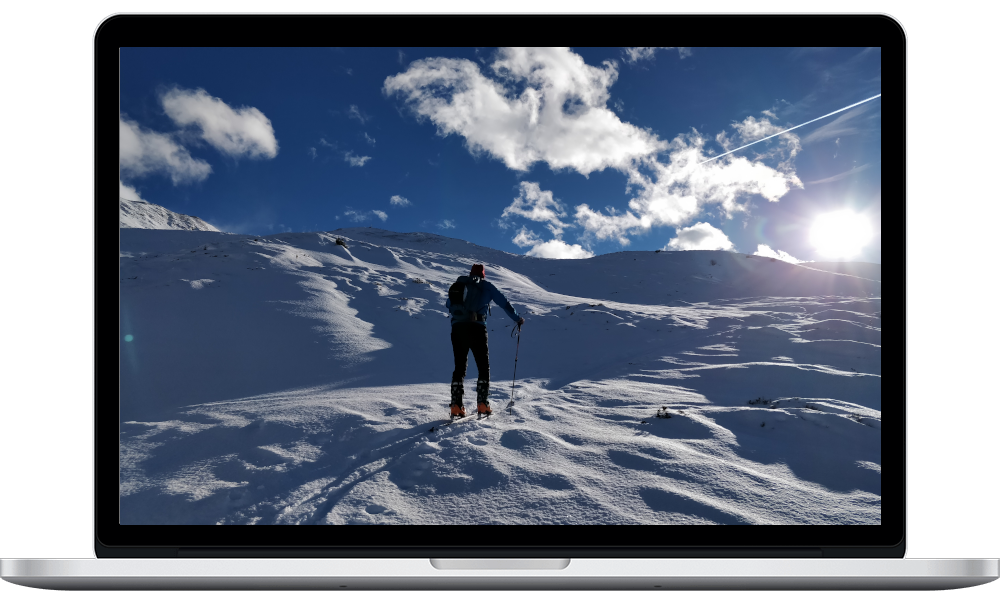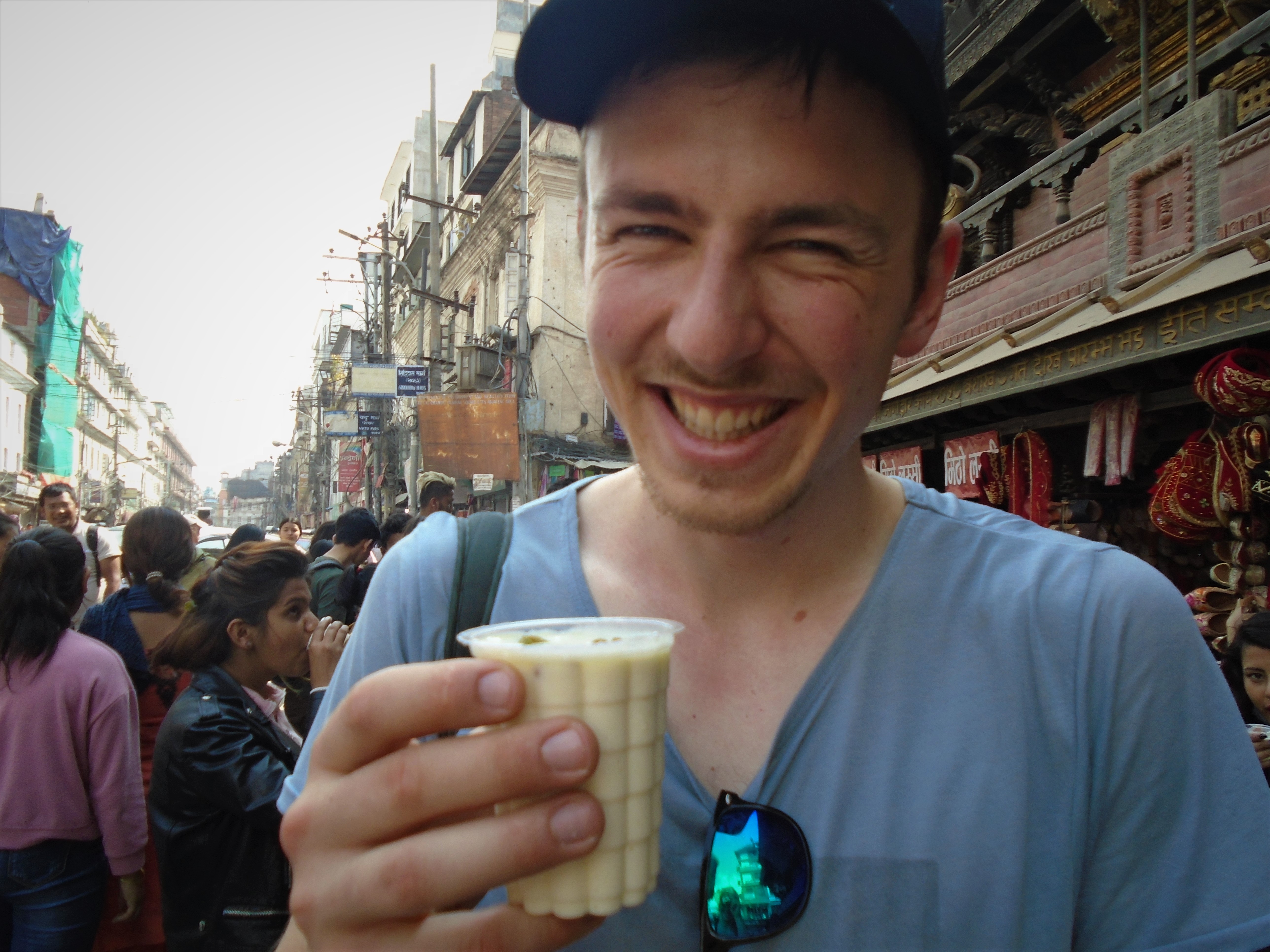 This website is a place for you and me to connect. You can take the first step now. Find out how I got to where I am today, and what I'm passionate about:
As relationships go two ways, we should build up a connection. Whichever platform you are using, let's get in touch: