I'm Jakob and this is my personal website. You are invited to read my blog, learn about me and get in touch. Scroll down for more information.
This is a place to share ideas and to connect. Be proactive and enjoy your visit!
I am privileged to live a life full of foreign experiences. The interaction with unknown cultures is one of the most enriching and inspiring processes I know. A process, I want to share with you in this blog. As I'm currently living in France, prepare for stories about croissants, cheese and wine!
People, conversations and every day experiences inspire me – even more so when living abroad. I'm passionate about sharing the ideas I continuously absorb with the goal of activating my reader's brains as well.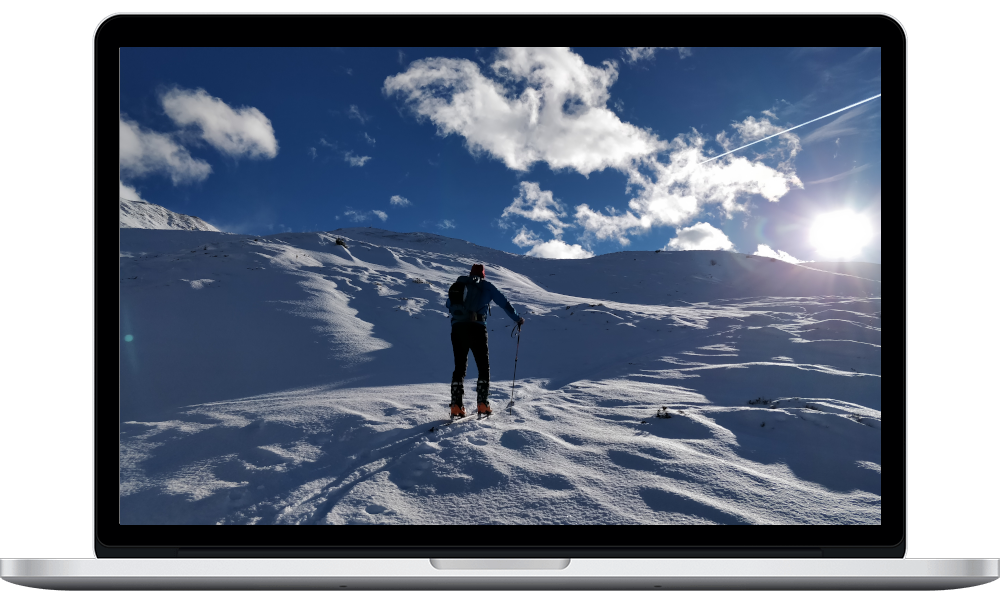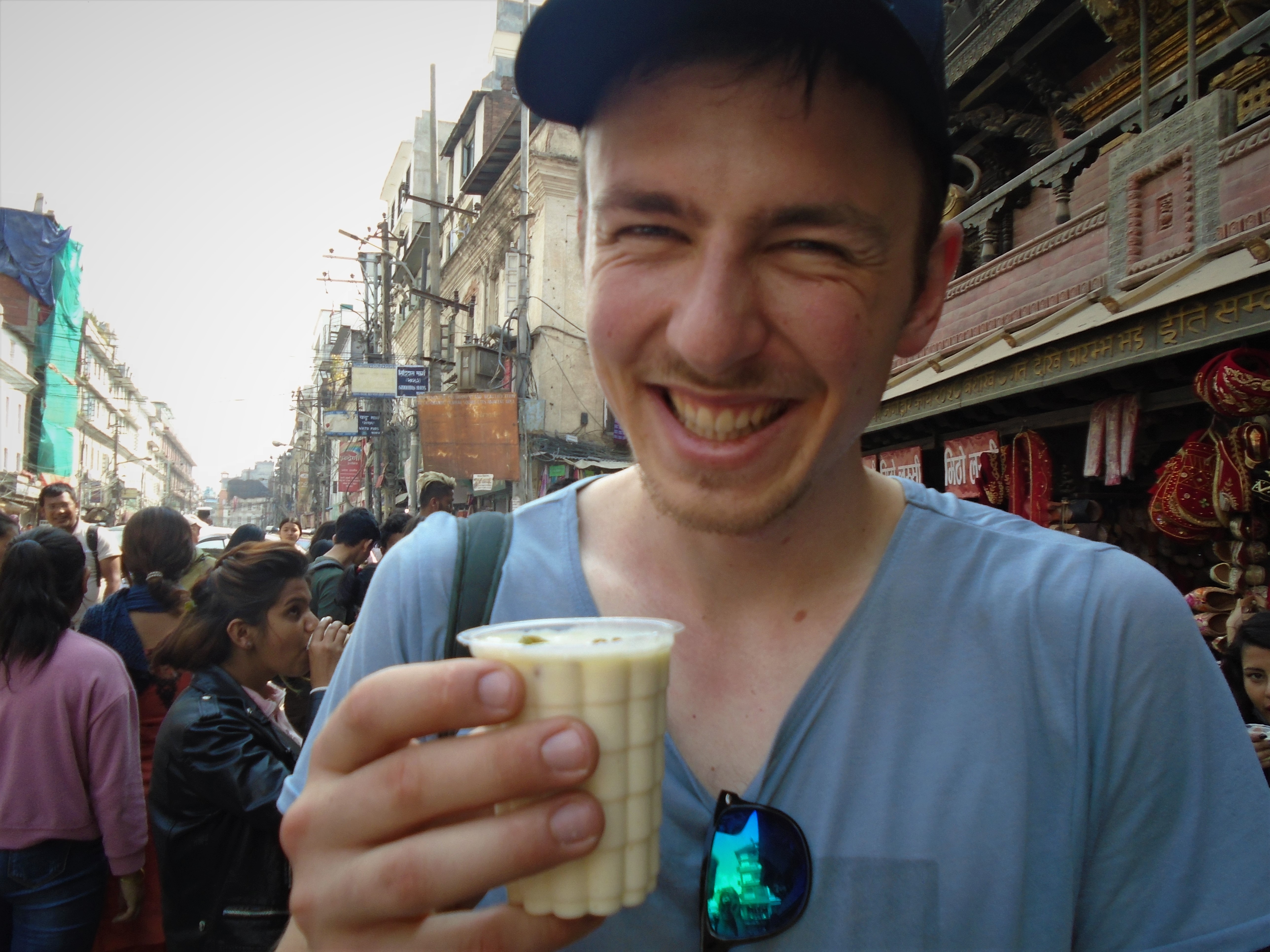 This website is a place for you and me to connect. You can take the first step now. Find out how I got to where I am today, and what I'm passionate about:
As relationships go two ways, we should build up a connection. Whichever platform you are using, let's get in touch: