What I'm currently up to:
Technische Universität München
Studying Mathematics with minor subject Computer Science.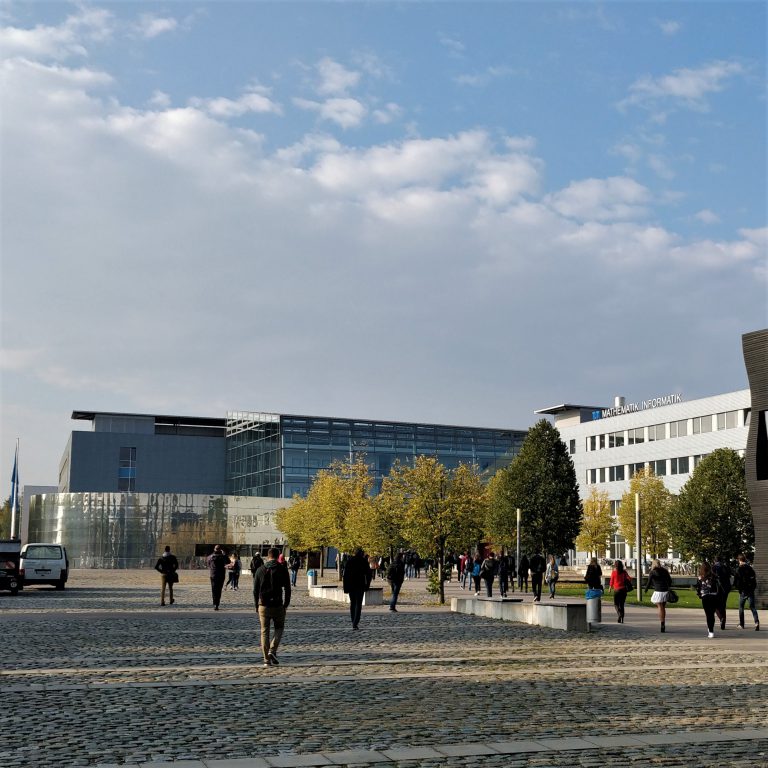 Last fall, I was there:
Northwestern University
The fifth semester of by Bachelor's degree abroad.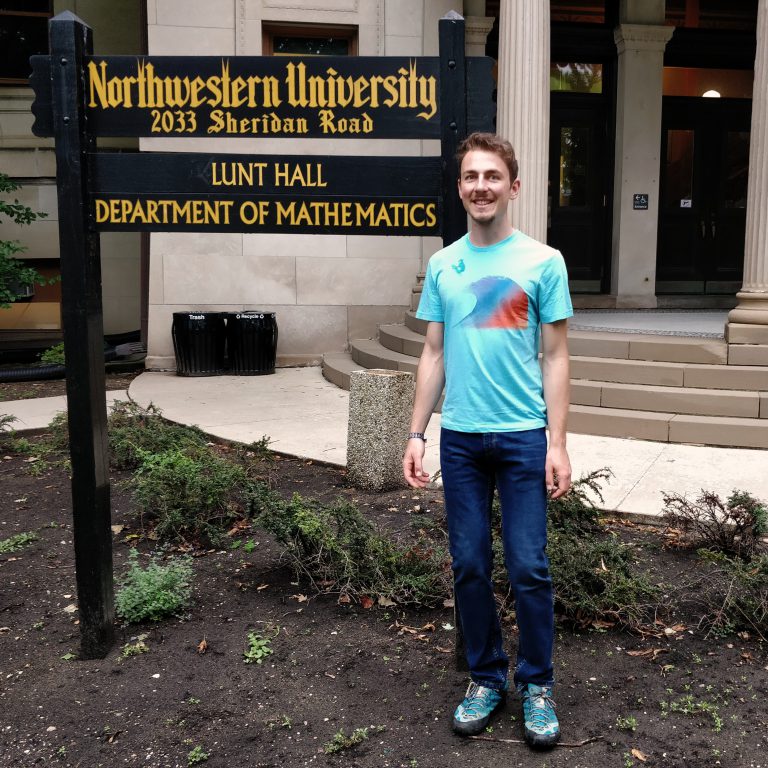 November 2017 –
August 2019
incoming exchange,
Teamleader,
Vice President
An organisation that works towards peace and fulfillment of humankind's potential by promoting international exchange encorporates many of my passions.
Leading a team, managing a local commitee and being a shaping member of a Germany-wide network has taught me a lot. About communication, culture, leadership and myself. I encourage everyone to volunteer, to invest time and energy in something you care about.
AIESEC has taught me how I can have an impact on the world around me. It can be by sharing my thoughts like in the picture, taken at a conference. More importantly, it can be by putting my ideas into action.
With AIESEC, I have a lifelong network all around the globe. Let's get in touch if you are an AIESECer or want to be one!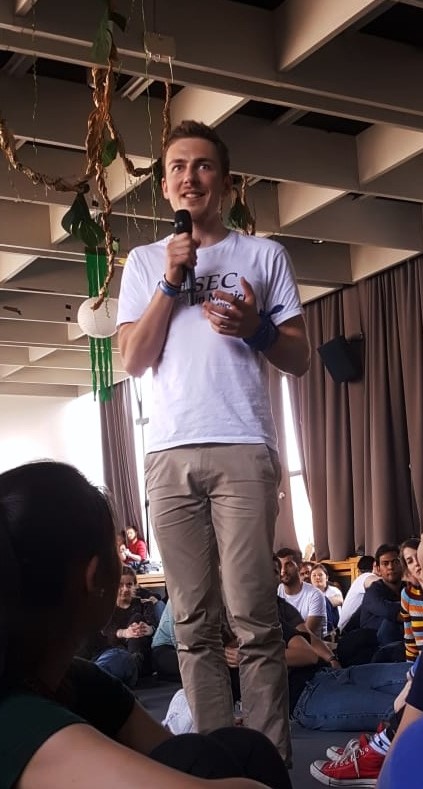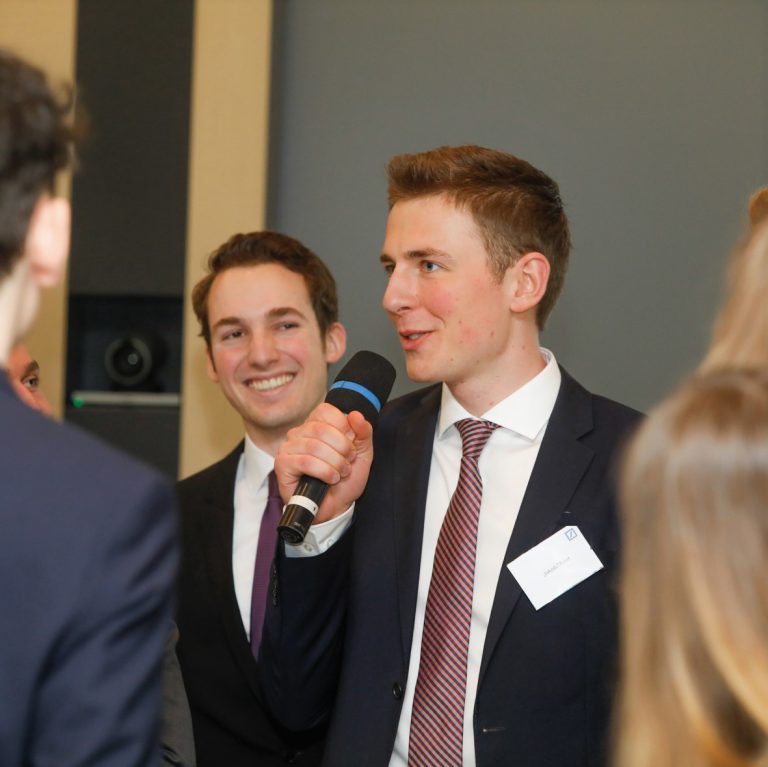 To find out about my professional interests and experience, please refer to my LinkedIn Page.
In order to get in touch or to find out more about me, see the "Contact" page for links to my Facebook and Xing profiles.